The National Mall is America's front yard.
The Trust for the National Mall is driven by the generous support of our supporters and members. Working together, we have invested more than $22 million in private support and help advocate for an additional $130 million in Federal Funds. Your support right now will go to work immediately to support the design and deliver modern and resilient solutions that will transform the visitor experience and preserve the historic legacy of the National Mall.
Donate to the National Mall
It's free to enjoy but not to maintain. Your donation allows us to support the National Park Service in improving the National Mall.
Leadership Circle members receive national recognition and exclusive benefits including invitations to private events, behind-the-scenes experiences, and other unique opportunities to engage with the Trust and our mission.
Learn how you can tailor your giving. You can give a donation in memory of a loved one, give through an employee giving program, and more.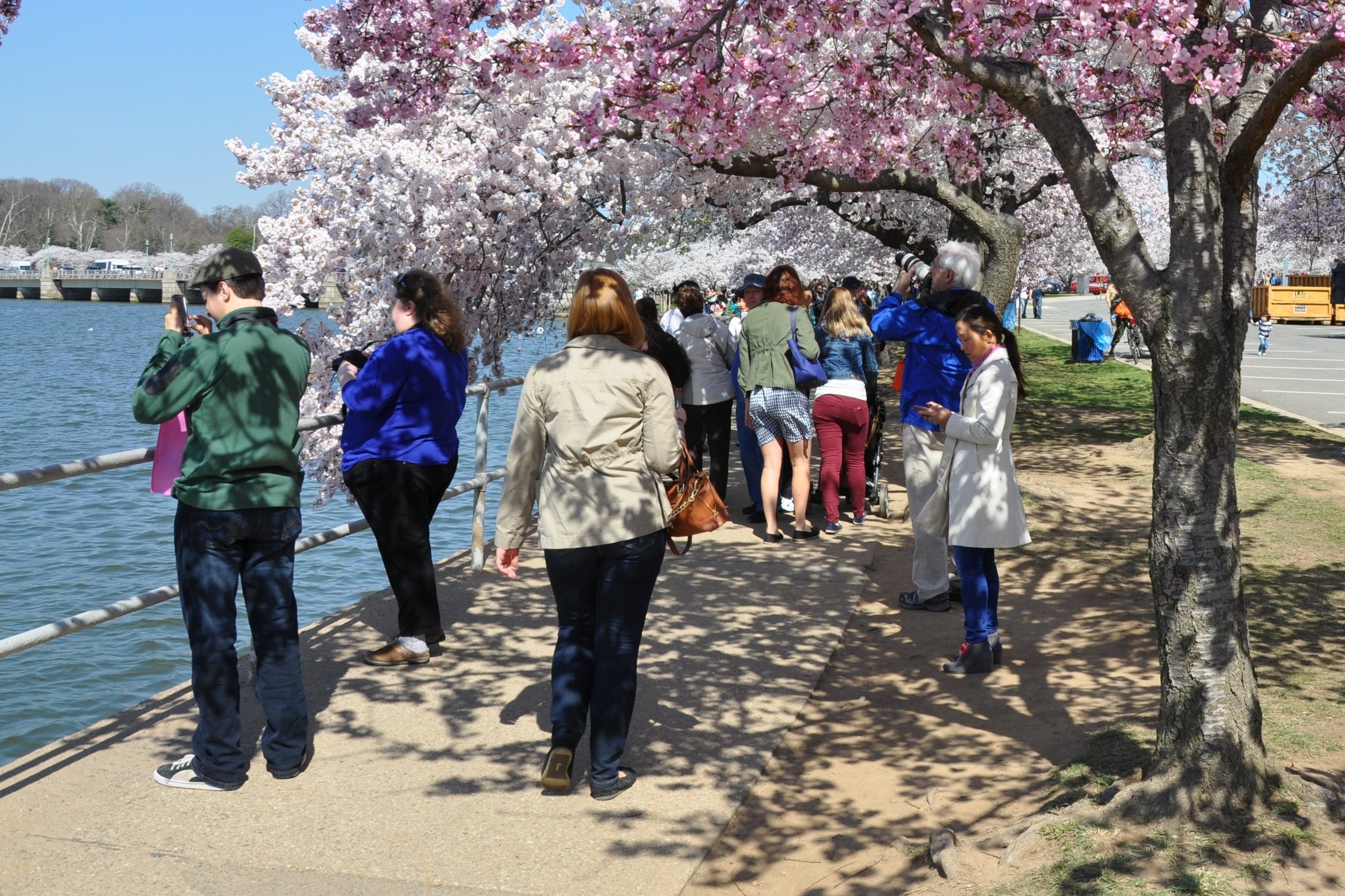 As a Friend of the National Mall, you receive special communications on National Mall projects and other benefits.
Corporate Leadership Council
These distinguished and influential leaders play an instrumental role in advancing the mission of the only non-profit exclusively dedicated to improving the National Mall.
When you shop with our valued partners, a portion of the proceeds from your purchase will be donated back to the Trust for the National Mall to fund critical resources and needed upgrades.